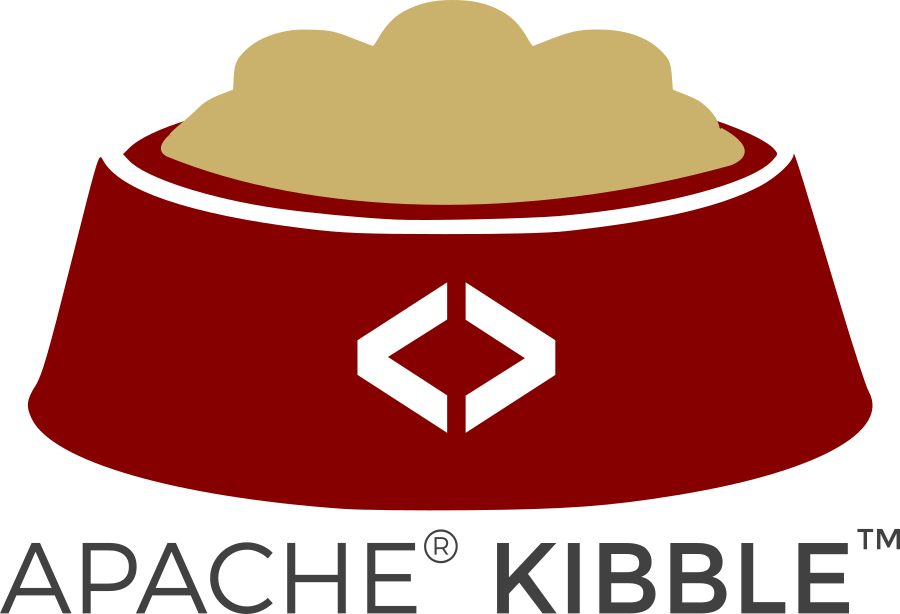 Apache Kibble is a suite of tools for collecting, aggregating and visualizing activity in software projects.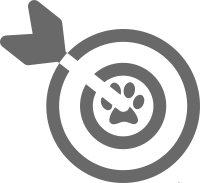 Our mission
To produce an interactive software suite aimed at analyzing, aggregating and visualizing the activity and trends of software projects.
Towards that end, we will be discussing and publishing several design specifications used to drive the software product forwards. Anyone is free to engage in the discussion on our mailing lists.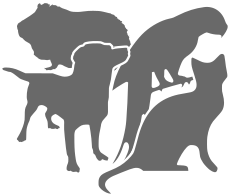 Who we are
In alphabetical order, we are:
(

• Chair

,

• PMC

,

• Committer

)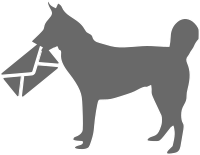 Get in touch
Please use one of our mailing lists to get in touch with the Kibble project:


Or chat with us via the instant messaging platforms, as explained on the Community page.